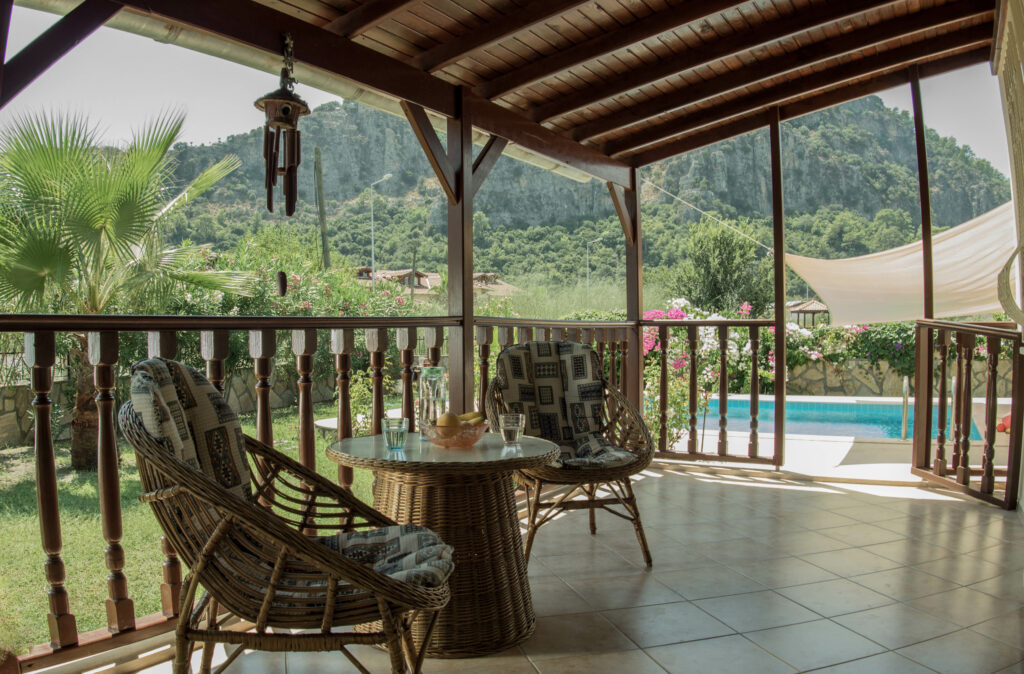 If you have any questions, please do not hesitate to contact us. You are welcome to contact us in German, Turkish or English.
Dalyan Paradise - Haus Sophie
348. Sk., No. 1
48600 Ortaca/Muğla
Turkey
A stone's throw to the dream vacation
You are certainly also looking forward to an extraordinary vacation.
In any case, we look forward to seeing you.