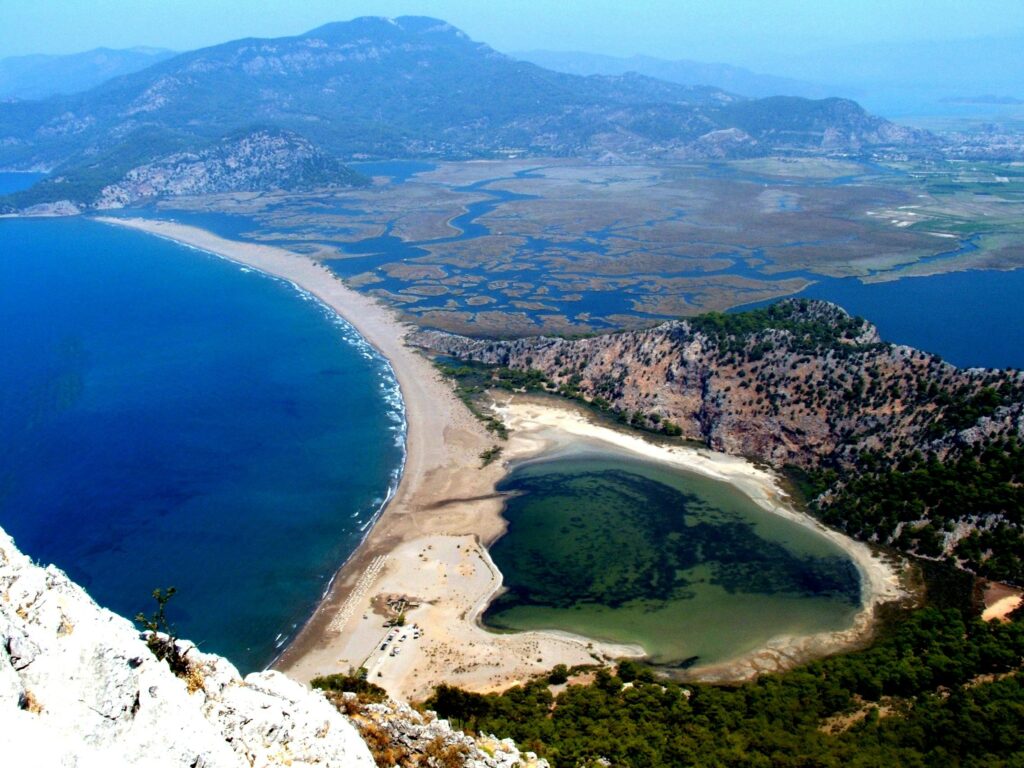 Kaunos Delta & Iztuzu Beach
In the nearby surroundings is the ancient city of Kaunos, which dates back to the fourth century BC. There are also ruins from the Roman period, such as a theater and other countless ancient walls.
The locals use the Dalyan Delta to take small excursion boats to the famous Iztuzu beach.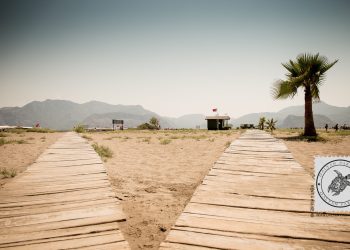 Iztuzu beach is 5 kilometers long and serves as a spawning ground for the Caretta Caretta.
In 1988, international and British conservationists stopped the construction of hotel facilities on Iztuzu Beach and the entire region is now considered a unique nature reserve. In addition, Iztuzu beach can only be accessed between 8am and 8pm. Outside this time it is strictly forbidden to stay on the beach.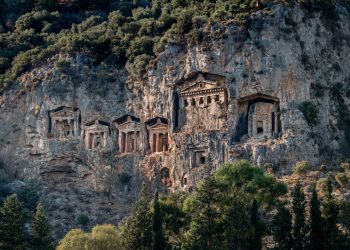 Dalyan has several landmarks. Probably the most famous are the monumental rock tombs, which the Lycians used about 2000 years ago to bury their dead high up, close to the sky. This landmark is illuminated at night and offers a unique scenery.
Heiße Quellen & Schlammbäder
Hot springs belong to Dalyan like the lid to the pot. There are three thermal baths in Dalyan. The most famous is Sultaniye, which is located on the other side of the river bank and is good for rheumatic diseases and skin diseases.
It is also said that the mud brings back youth. Dustin Hoffmann believed the same and visited Dalyan a decade ago. As you can see with success.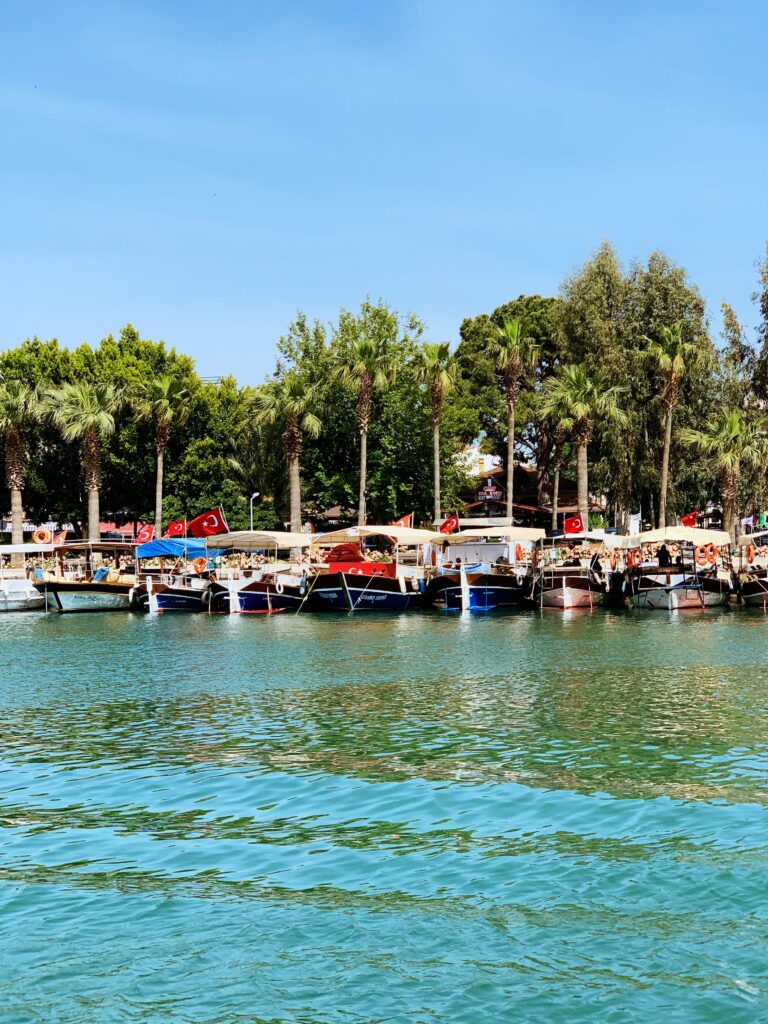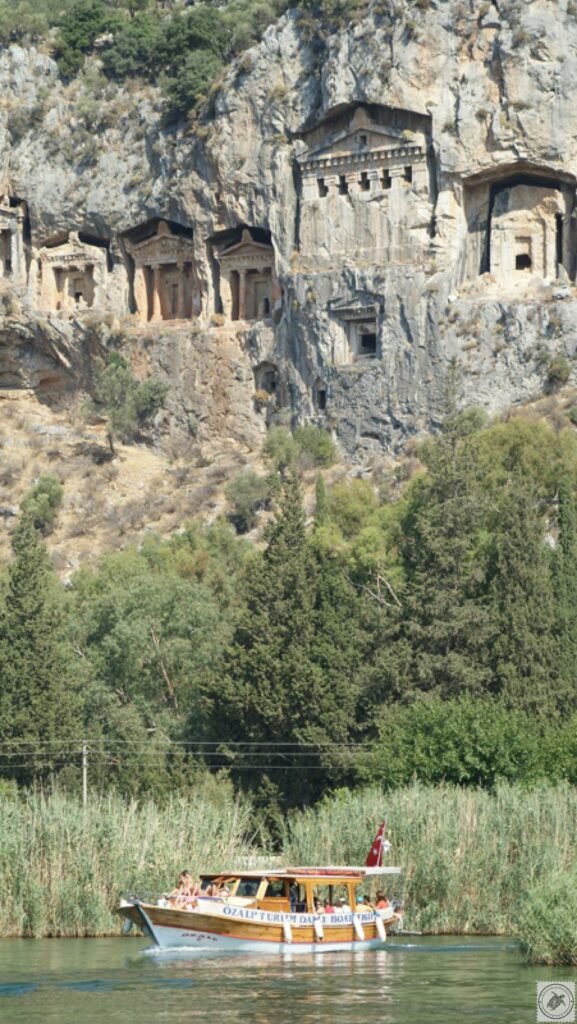 Dalyan is located in the south-west of Turkey and is one of the most beautiful landscapes on the Turkish Aegean coast. The Dalyan River connects Lake Köycegiz with the Mediterranean Sea via the Dalyan Delta. This unique nature reserve is home to about 250 species of birds and the hawksbill turtle known as Caretta Caretta.
Discover the magnificent villa
Summer, sun, beach & sea are equal to Dalyan. Our villa has a private pool accessible only for you and a 500sqm garden that you can freely use for yourself. The view from the spacious terrace shows you the fascinating mountains of Dalyan.